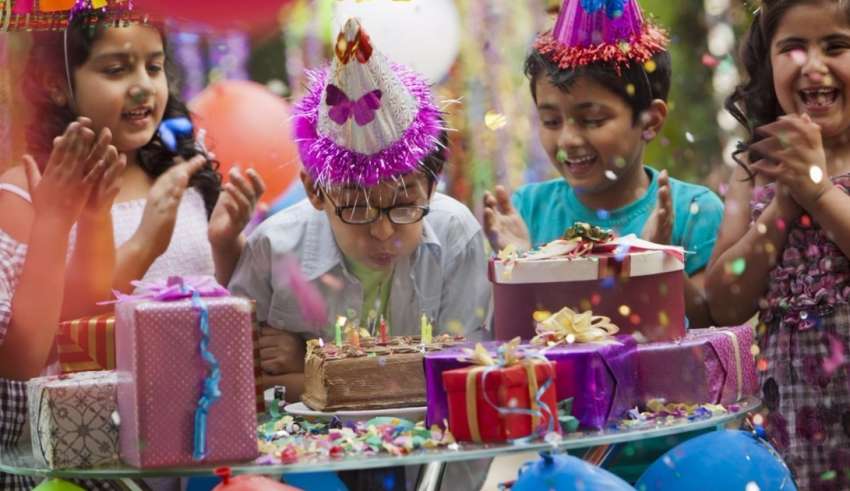 If you want to make your son's birthday party a special occasion they will never forget, it will take some planning, which you will want to do as early as possible. The earlier you start preparing for the event, the more chance you have of getting the perfect venue and the best cake maker to make a showstopping cake for the celebration. You can find plenty of tips and advice online about planning a birthday party, and below are some of the things you will need to consider and ensure the event goes off without a hitch.
Book Your Cake Early
Whether you are looking for a stunning T-Rex dinosaur cake or one in the style of your child's favourite sports car, you need to book it early. There are some fantastic cake makers throughout the country, but they often get booked up quickly and have limited availability. The earlier you start planning your event, the more likely it is that you can use the services of your preferred cake designer and get a jaw-dropping cake that tastes as good as it looks.
Work Out The Guest List
You will also need to work out who you will invite to help celebrate your son's birthday, and you will need to give everyone as much notice as possible. You can do traditional party invites if you want, or do everything electronically, which is much better for the environment. Work out who of your child's friends you will be asking, and do not forget friends and family that may want to help you celebrate.
Where To Hold The Party?
You will also need to consider the location for the party and whether you will hire a venue or have it in your home. One factor that will determine the best course of action for you will be how many people you will invite, and if the guest list is extensive, you may want to consider hiring a venue. An excellent advantage of doing this is that you will not have to clean your home once the party is finished as the venue will take care of everything. However, if you have a large enough home holding the party, there is more personal, and you do not need to worry about leaving by a specific time.
The Food For The Party
You will also need to consider the catering for the event and whether you will do this yourself or use the services of a catering company. Again, it depends on how many people you will invite as to which option is best, and you will also need to find out if there are any special dietary requirements you need to cater for with the food you provide.
The Entertainment
You will also need to think about the entertainment for the party and what you will do that your son and friends will enjoy. You could have a theme for the party such as football, video games, or anything else, and theme the entertainment around this. You can also hire a children's entertainer that can keep everyone entertained while you get much-needed rest for five minutes and put your feet up while watching everyone enjoy themselves.