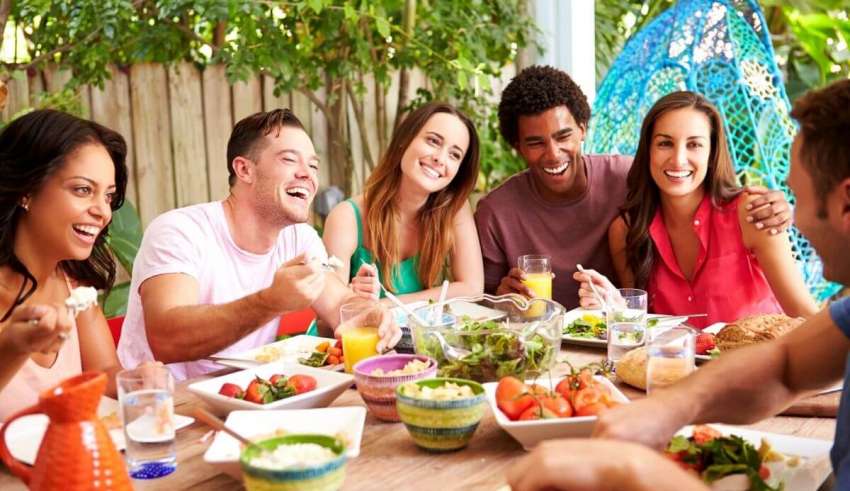 It seems more and more people are gluten intolerant these days, and when entertaining friends at your home, it is something you need to be aware of when preparing food. If you are entertaining friends in your home soon and some of them are gluten intolerant, you will need to be careful with what food you provide. Below you can find some tips that can help you plan your event and cater for those who are gluten intolerant and ensure there are excellent foods available, and everyone has a fantastic time.
Ask Your Guests About Dietary Requirements
When you have invited people to come and attend your event, you will want to ask all guests attending if they have any special dietary requirements, including gluten intolerance. You may find you need to cater for vegans, vegetarians, lactose intolerants, glucose intolerants, and other conditions and food preferences. Once you know what everyone's requirements are, you can start shopping for food, getting all the ingredients you need and some delicious sauces; Sriracha is gluten-free.
Preparing The Food
You will need to be careful of cross-contamination when preparing food in your kitchen, or this could upset a few people. You may want to start preparing the vegan food first, and then you can move on to other types of food you will prepare and be careful to wash everything thoroughly after using them and before preparing something else. If you are using the barbecue for cooking food, you may need more than one grill if you are also cooking meat, so you will not contaminate the grill for the vegans. Once the food is taken care of, the next step is to ensure there are plenty of drinks for everyone.
Stocking Up On Refreshments
Even if you ask people to bring their drinks, you will still want to have a selection available to cater for your guests. You will want to have various soft drinks for the people not drinking alcohol and a variety of drinks for everyone else. You can get in different beers and ciders that people like to drink, and you may also want to get a selection of wines to keep everyone happy. You can get some red and white wine, and you may also want to get a few bottles of rose and prosecco and ensure you have plenty of ice. You should not all be set to welcome your guests and ensure everyone is catered for, no matter their requirements.